Transvibrom offers Vibration Analysis of your rotating assets utilizing modern equipment and highly trained skilled technicians
to identify and recommend corrective actions necessary to keep your plant operating at peak performance.

Vibration Analysis is used to detect early precursors to machine failure, allowing machinery to be repaired or replaced before an expensive failure occurs.


Vibration Analysis is an important consideration when an applied load is not constant (static), inducing unstable modes of vibration
(resonance) which result in a shortened service life and cause unexpected failures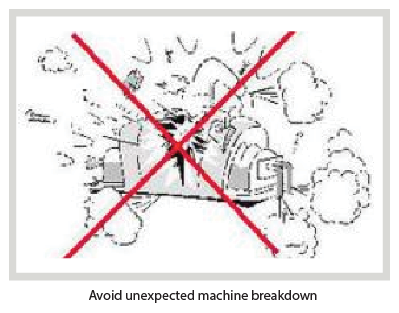 Vibration Analysis (VA) is a key component of a Condition Monitoring (CM) program, and is often referred to as Predictive Maintenance (PDM).
Predictive Maintenance (PDM) techniques are designed to help determine the condition of in-service equipment in order to predict when maintenance should be performed. This approach promises cost savings over routine or time-based preventive maintenance, because tasks are performed only when warranted.
Predictive Maintenance (PDM) to evaluate the condition of equipment by performing periodic or continuous (online) equipment condition monitoring.
Reports are delivered promptly so identified problems can be actioned prior to costly failures.
Need help or advice regarding Vibration Analysis services?
Call us on 603 – 5166 4431 or email :
info@transvibrom.com